Reptiles Unlimited was started in 1997 in Durban,  and was the first reptile specific pet store in South Africa.
Today it is a web based, private facility, and is continually in the process of building up an ever increasing impressive collection.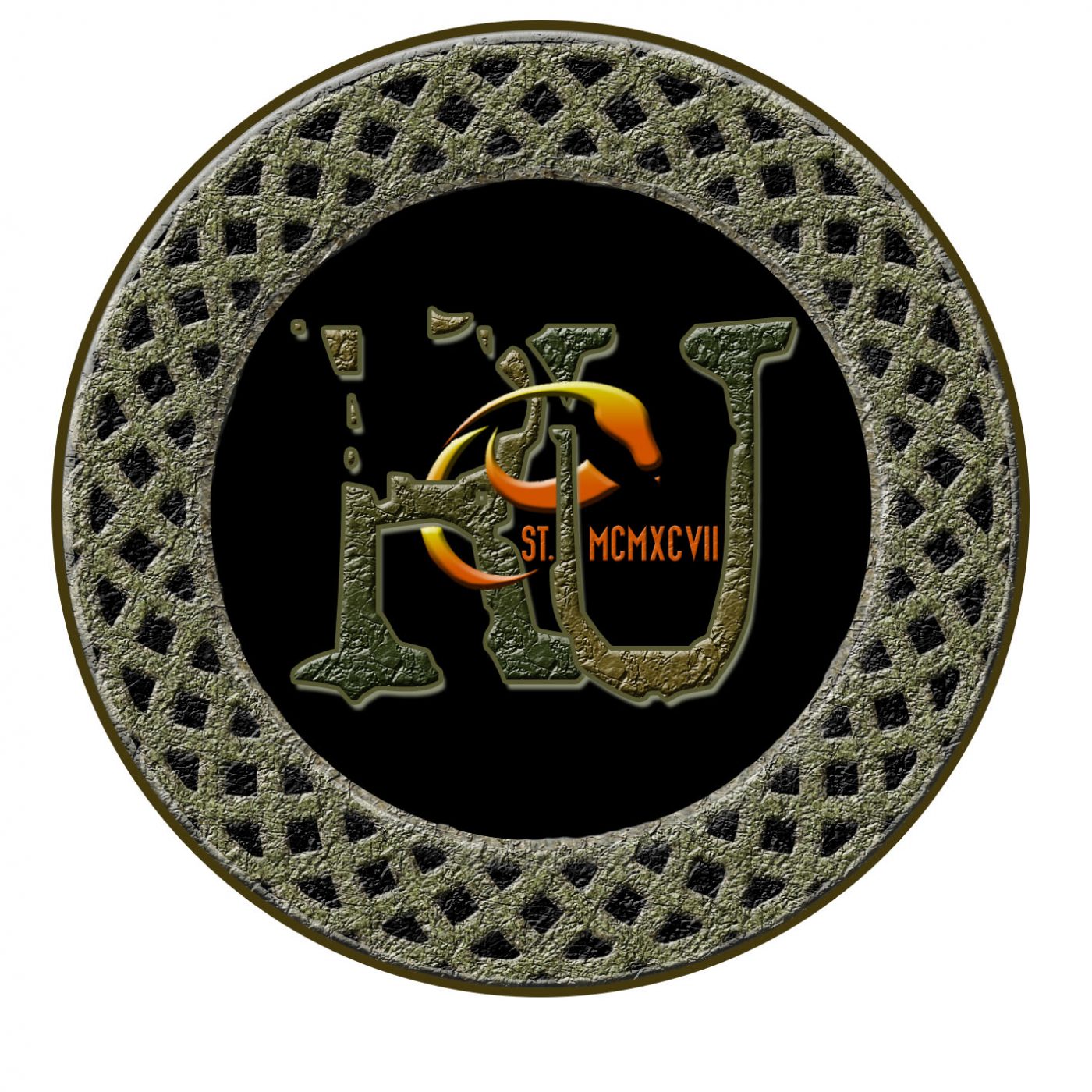 We currently have some exciting medium and long term projects on the go as well as a substantial amount of indigenous South African species. We will be keeping you informed as offspring become available, so make sure you bookmark us and check back regularly!
Have you liked us on Facebook and followed us on Instagram yet? You can here:
Facebook: @reptilesunlimitedsa
Instagram: @reptilesunlimited
Although our primary focus is non-venomous constrictors, we can also supply a wide variety of alternative captive bred reptiles including venomous species.
All snakes that are sold are guaranteed feeding so as to make the transition from our facility to your collection as seamless and effortless as possible.
Reptiles Unlimited is a proud founder member of ARK-KZN